Mission of the Wautoma Public Library
To empower and connect our diverse community by providing equal access to resources that educate, enrich, and entertain.
Featured Resource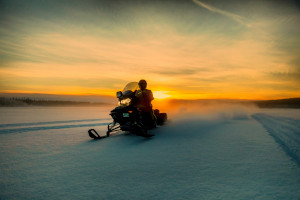 Small Engine Repair Reference Center
It's getting to be that time of year! Check out these detailed, user-friendly repair guides for all manner of small engines including snowmobiles, ATVs, motorcycles, tractors and more!
Resource provided by Badgerlink.
A year after embarking on our path to create a stretgic plan, it's finally ready! Please take a look here!
The Wautoma Public Library Board meets monthly on the 2nd Tuesday of the month at 4:30pm.  An agenda is displayed at the Library and at City Hall a week prior to a meeting being held.  Public comments are always the first item on the agenda and the meeting is open to the public. Please limit public comments to 5 minutes.  If longer discussion is necessary please contact the library director to be put on the Agenda.
Library Board Members: