Welcome to the Wautoma Public Library
dedicated to providing the resources to meet the informational, educational, & recreational needs of our diverse community
Featured Resource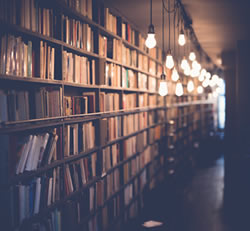 Litfinder
LitFinder provides access to literary works and authors throughout history and includes more than 150,000 full-text poems and 800,000+ poetry citations, as well as short stories, speeches, and plays. The database also includes secondary materials like biographies, images, and more.
Need help with this resource? View this video tutorial.
Resource provided by Badgerlink.
Tuesday April 24th, the Wautoma Library will be closing at 4 p.m. 
LEGO Club is returning Thursdays in April!
from 3:30-4:15 every Thursday build whatever pops into your imagination or try your hand at a LEGO challenge!
Create, innovate, and collaborate! Come have Fun!
The Library is closed Friday March 30th in observance of Good Friday. Normal hours will resume March 31st.