Welcome to the Wautoma Public Library
dedicated to providing the resources to meet the informational, educational, & recreational needs of our diverse community
Featured Resource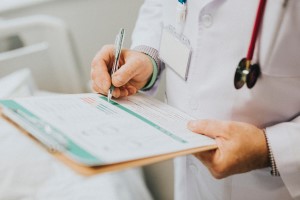 Consumer Health Complete
Mainstream and holistic medicine perspectives on aging, diseases, drugs and herbs, nutrition, and men's, women's, and children's health.
Resource provided by Badgerlink (view tutorial).
Page Turners Book Club:  2nd Wednesday of the month at 1:30.
Novel Nights Book Club: 2nd Thursday of the month at 6pm.  Lively discussion at both clubs guaranteed.
Please join us.