Welcome to the Wautoma Public Library
dedicated to providing the resources to meet the informational, educational, & recreational needs of our diverse community
Featured Resource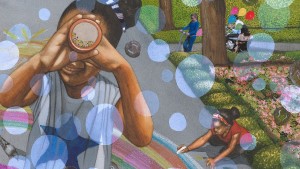 TeachingBooks
Find the right book for you and connect more deeply with it! Check out meet-the-author recordings or experience a read-along audiobook performance. For children and teens (and for educators too)!
Resource provided by Badgerlink.
The Wautoma Public Library has an opening for a part-time Library Clerk.  We are seeking an enthusiastic, organized, computer/tech savvy, and friendly individual to join our team!  Please review the job description to learn more about what we are looking for in a candidate and what is required to be considered for the position.
From June 15-August15, participate in our Summer Reading Program! It's FREE!