Welcome to the Wautoma Public Library
dedicated to providing the resources to meet the informational, educational, & recreational needs of our diverse community
Featured Resource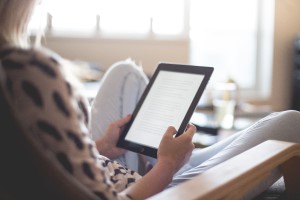 BiblioBoard Library
Browse local content self-published authors, top indie ebooks, and more, no holds, no checkout limits; and no borrow limits.
Funded by the Wisconsin Public Library Consortium (get BiblioBoard Help).
Page Turners Book Club:  2nd Wednesday of the month at 1:30.
Novel Nights Book Club: 2nd Thursday of the month at 6pm.  Lively discussion at both clubs guaranteed.
Please join us.