Welcome to the Wautoma Public Library
dedicated to providing the resources to meet the informational, educational, & recreational needs of our diverse community
Featured Resource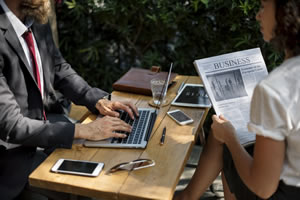 Business Source Premier
Browse company and industry profiles, view reports on the political and economic climate of countries, and check out market research reports on emerging trends and more.
Need help with this resource? View this video tutorial.
Resource provided by Badgerlink.
Tuesday April 24th, the Wautoma Library will be closing at 4 p.m. 
LEGO Club is returning Thursdays in April!
from 3:30-4:15 every Thursday build whatever pops into your imagination or try your hand at a LEGO challenge!
Create, innovate, and collaborate! Come have Fun!