Welcome to the Wautoma Public Library
dedicated to providing the resources to meet the informational, educational, & recreational needs of our diverse community
Featured Resource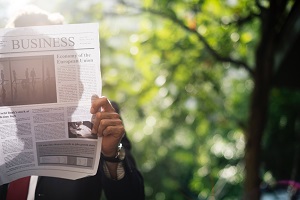 U.S. Newsstream
Key national and regional sources, current and archival to 1980s, as well as a number of local Gannett titles including the Appleton Post Crescent, the Fond du Lac Reporter and the Oshkosh Northwestern, among others.
Resource provided by Badgerlink.
Tuesday April 24th, the Wautoma Library will be closing at 4 p.m. 
LEGO Club is returning Thursdays in April!
from 3:30-4:15 every Thursday build whatever pops into your imagination or try your hand at a LEGO challenge!
Create, innovate, and collaborate! Come have Fun!
The Library is closed Friday March 30th in observance of Good Friday. Normal hours will resume March 31st.