Welcome to the Wautoma Public Library
dedicated to providing the resources to meet the informational, educational, & recreational needs of our diverse community
Featured Resource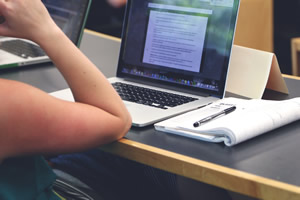 Gale Courses
Interactive, instructor led online courses available on a wide variety of topics including language, computer applications, personal development, business & more!
Need help with this resource? View this getting started video.
Resource paid for by the Winnefox Library System.
Tuesday April 24th, the Wautoma Library will be closing at 4 p.m. 
LEGO Club is returning Thursdays in April!
from 3:30-4:15 every Thursday build whatever pops into your imagination or try your hand at a LEGO challenge!
Create, innovate, and collaborate! Come have Fun!
The Library is closed Friday March 30th in observance of Good Friday. Normal hours will resume March 31st.