Welcome to the Wautoma Public Library
dedicated to providing the resources to meet the informational, educational, & recreational needs of our diverse community
Featured Resource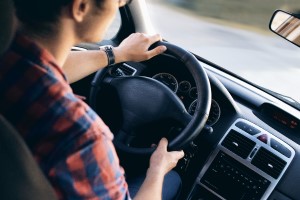 Driving-Tests.org
Free practice tests for the Wisconsin Department of Transportation's written examinations and online driver's manuals - for car, motorcycle and CDL. Answers to 100+ DMV-related questions too!

Wautoma Public Library Board Bylaws
Article I
Identification
This organization is the Board of Trustees of the Wautoma Public Library, located in Wautoma Wisconsin, established by the Wisconsin municipality of Wautoma, according to the provisions of Chapter 43 of the Wisconsin Statutes, and exercising the powers and assuming the duties granted to it under said statute.
Article II
Membership
TumbleBook Library
Animated, talking picture books with fiction, non-fiction and foreign language titles. Read-Alongs, Ebooks, and Puzzles & Games too.  Just follow the link and explore!
Paid for by Wautoma Public Library.