Welcome to the Wautoma Public Library
dedicated to providing the resources to meet the informational, educational, & recreational needs of our diverse community
Featured Resource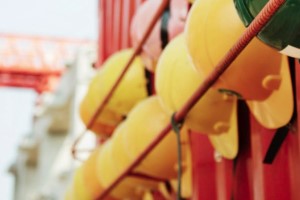 Employment Help Center
Help for job-seekers is here! This page provides links to job openings, tips on resume writing & interviewing, and more.
The Wautoma Library is seeking an innovative, enthusiastic, tech-savvy, and creative Youth Services Librarian to join our team! This new team member will help us provide quality programs and services to the children, teens, and families in our service area. Please review the complete job ad and job description to learn more about what we are looking for in a candidate and what is required to be considered for the position.